Welcome Winter Quotes for Official First Day of Winter 2021
The first day of winter 2021 in the Northern Hemisphere is on 21st December 2021, Tuesday. This day is called the official start of the winter season. However, the actual atmospheric changes may differ from region to region. The 1st day of winter 2021 Canada, USA, UK, and other regions of Northern Hemisphere are same. The timings may differ in different time zones. This day is also known as winter solstice 2021. Also, you will find beautiful winter quotes to wish a happy winter season to your friends.
After the still season of fall, winter inspires a shift in season and shift to mixed moods. While some get excited with the idea of onset of ice skiing and ice skating sports and warming up by a fire and heralding of Christmas and New Year, there happen to be worries of dry and cooler weather salient with extremely frigid and rude temperatures drop- down with wild chilled winds. Astronomically, the Sun reaches its southernmost on this first day of winter 2021.
Official First Day of Winter 2021
Let check the Winter Solstice of Northern Hemisphere (North America, Central America, Europe, Asia, and Northern Africa) beginning in the different time zones of the world:
First Day of Winter 2021 will begin as below
21st December 2021, Tuesday at 10.59 hrs –   Eastern Timings
21st December 2021, Tuesday at 15.59 hrs – UTC Timings
 This event of seasonal shift is observed in many parts of the world linked with some or other celebration or festival. Due to earth's tilted orbit, its hemispheres keep on shifting places and shifts in receiving the sunlight. At the Winter Solstice or on the first day of winter, the Northern Hemisphere is furthest from the Sun.
The term solstice is derived from Latin words sol meaning sun and sisto meaning stop which indicates the stopping of the sun from moving towards south to change position towards north from next day. We have shared further some facts on the first day of winter 2021 for Southern Hemisphere.
Southern Hemisphere – Start of Winter 2021
The winter solstice in Northern Hemisphere is known as December Solstice while in Southern Hemisphere it is popular as June Solstice. The June month and day 21st mark the first day of winter 2021 in the Southern Hemisphere (Australia, New Zealand, South America and Southern Africa).
Beginning of June Solstice or the first day of winter 2022 in Southern Hemisphere:
21st June 2022 at 9.13 hours UTC Time
As the traditions and festival go with December solstice in Northern Hemisphere, so it is with the June Solstice in Southern Hemisphere too. Since ages, the June Solstice which is winter in Southern and summer solstice in Northern hemisphere has inspired numerous festivals celebrations and religious rituals in different countries. 21st June will be the shortest day of the year for the Southern Hemisphere countries. The date keeps on varying every year from 21st to 23rd June.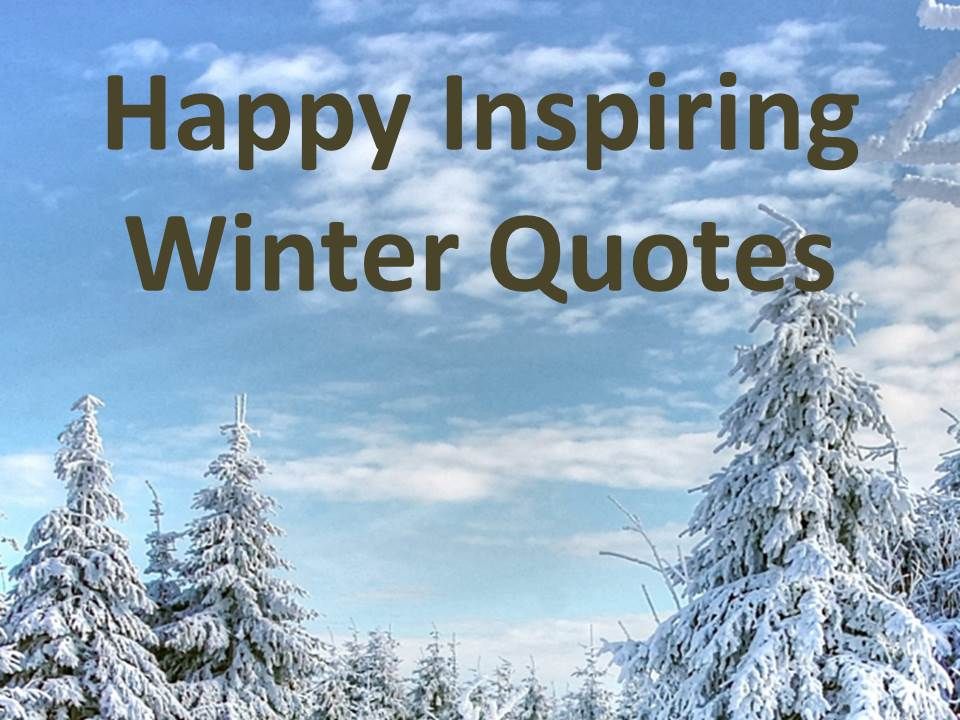 image credit: canva.com
Happy Winter Season Quotes
Every season has its unique beauty. Let us welcome the winter by wishing our friends and family happy winter season. Find below some lovely winter quotes in English and Hindi. These winter has come quotes will help you share your happiness in this new season with your friends.
Everything shall wither away with time; Even this chilled winter days. Happy winter friend.

Sometimes nature appears in whites so that we can colour it with our imagination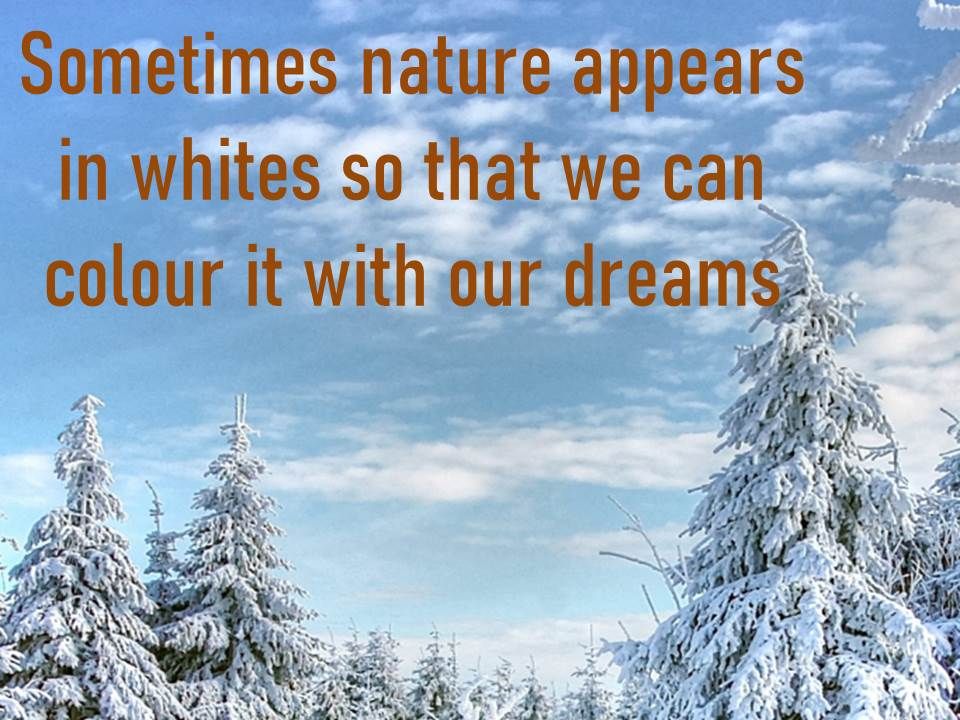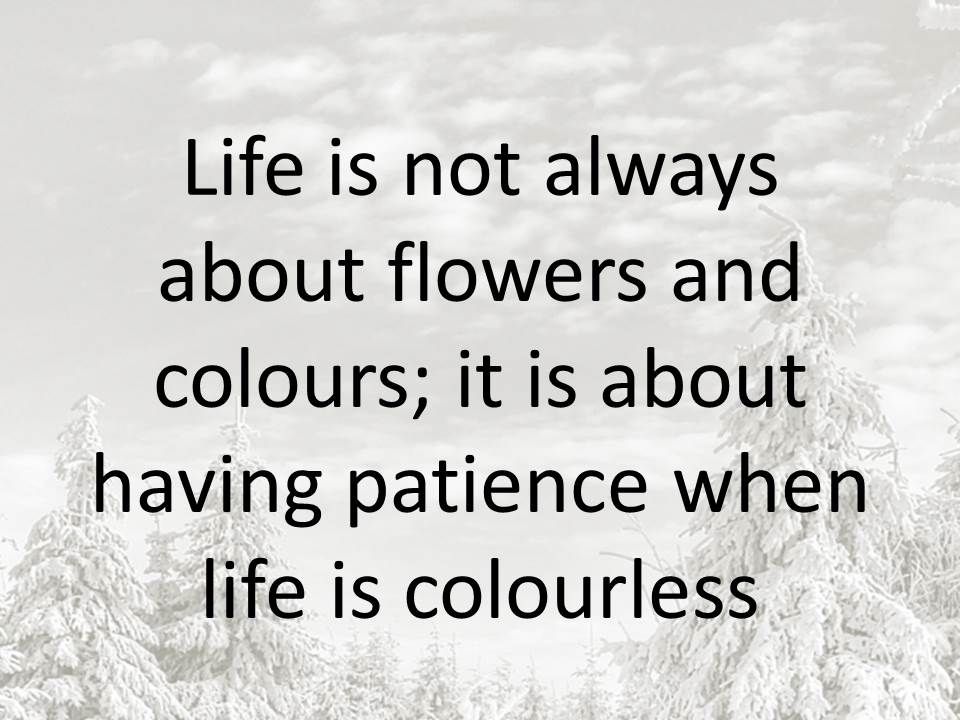 This silver beauty of nature is all about patience and calmness

Every winter arrives with a date when it will end

Winter is a date of nature with snow

Welcome winter in our lives to bless with your calmness

Here the silver season arrives like a bride dressed in white

Here the days have come to teach us how to live without flowers and colours

Life is not always about flowers and colours; it is about having patience when life is colourless

The autumn has its colours; summer has its shine; spring has flowers but the winter has lots of silver lines

Beneath these barren chilled days lie the colours of Christmas
Winter Good Morning Quotes for Chilled Snow-Filled Days
Here are some lovely quotes for winter mornings. These quotes will help you cheer up your friends and family in the harsh coldness of these days.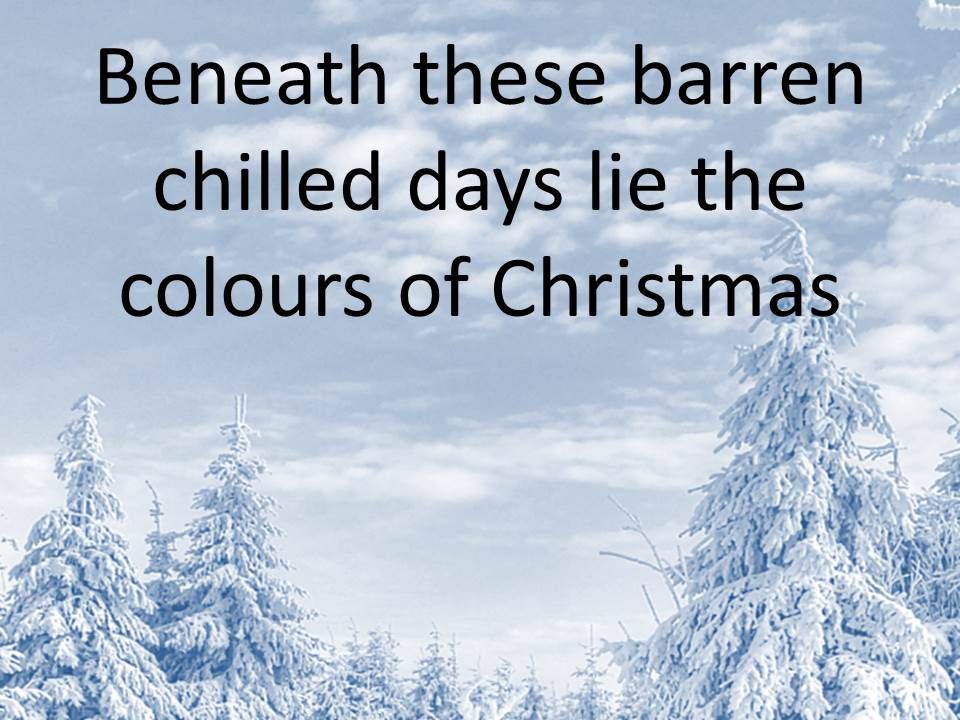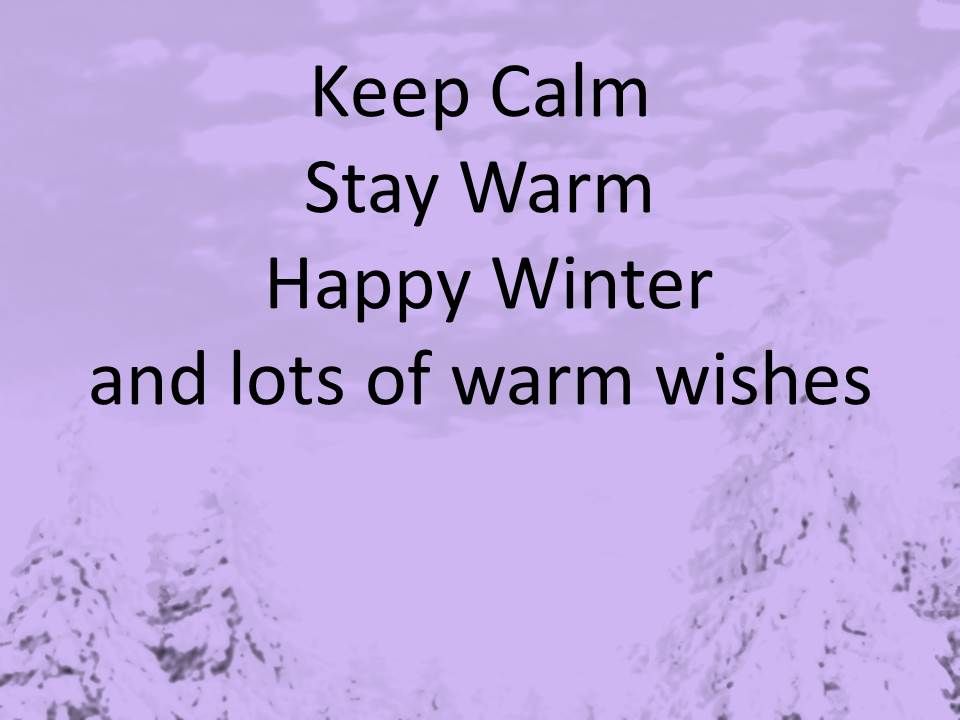 May all your worries melt away like ice cream; Happy winter morning

Wishing you warmth on this snowy winter Monday

Keep Calm. Keep Warm. Happy winter season

May the fire of strength and smiles keep burning throughout the chilly days

Wishing silver smiles to match with the silver mood of nature
As the first day of winter 2021 is here, this is the right time to wish warmth and happiness to your friends. Authors have always linked the mood of human beings with the mood of nature. The various modes of nature in different seasons reflect different times of our own life. When life is harsh like chilled days, keep calm and wait for the brighter days. Wishing everyone happy winter 2021 and Christmas wishes in advance! Keep visiting us to know the start of spring and the first day of summer 2022.