Learn All October moon Phases
Full moon October 2023 will occur on 28th October 2023, Saturday. Popularly known as Hunters Moon, it will appear at 8.24 PM as per UTC timings. This post gives detailed date and time of October full moon for various time zones. Also, know when the next October full moon is and what the phases are. 123nextfullmoon.com is created to bring all information about full moons happening during the year. We have also informed interesting rituals and festivals related to the full moons of different months across the world. Also, take note that there are two full moons in October 2023.
Learn when is the first day of winter 2023
This article is purely an information guide for all those who are looking for full moon dates. This post is particularly dedicated to the full moon October 2023 dates and meanings. All the phases of moon are related more or less to our culture and traditions. You will be surprised to know that hundreds of cultures and religions associate their festivals and beliefs to the full moons. Let's us know the October full moon 2023 in details.
When Is The Full Moon October 2023
Find below the full moon October 2023 date and timings in all the major time zones. If your time zone is not covered, check the UTC timing and convert it into your timings.
Full Moon Day in October  2023 – 2024 – 2025
OCTOBER FULL MOON 2023 CALENDAR
2023
28th October 2023
4:24 pm EDT
28th October
20:24 UTC
2024
17th October 2024
2025
7th October 2025
When is next new moon
Do share full moon october 2023 with your friends on social media.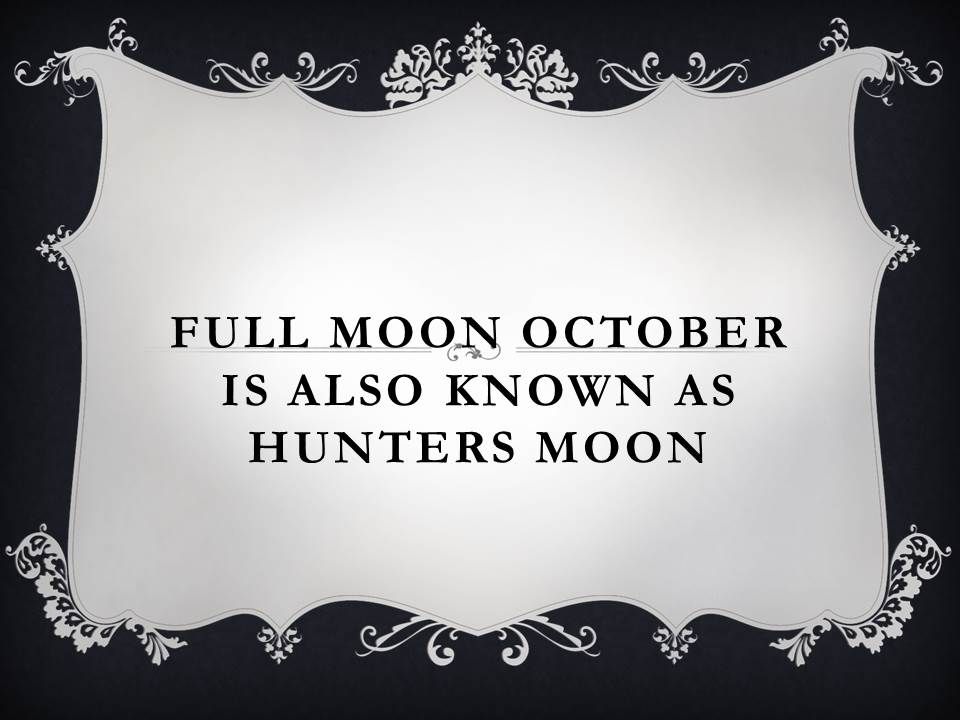 We will surely keep you informed about the next full moon October.
Our site is created to provide interesting information on the full moon and all other moon phases. We are sure you are happy with the full moon October 2023 write-up and information. We would love to know if you know any other related festival. We will soon update dates and timings of the new moon and the blue moon as well.